Numerous outboard offshore racing teams, including some of XCat World Powerboat Racing Series, are using Aktive Race Reeds

Some 1999-2006 KTMs were OEM equipped with Aktive Reeds. Now we have applications ready for the 2007-2013 VForce and 2014 Boyesen cages

Aktive has developed the special reeds for the new 2012-2014 GASGAS engines.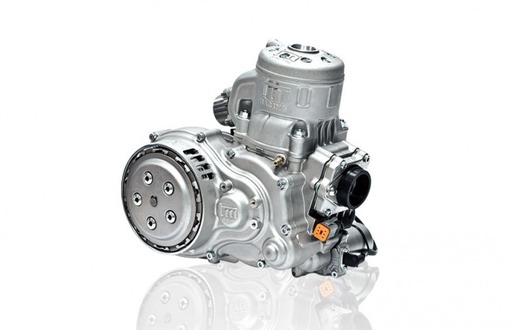 New Performance Aktive Carbon Fiber Reeds for all the kart engines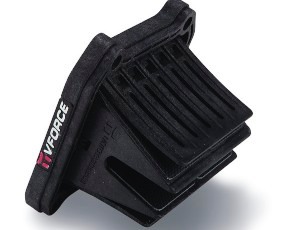 New Performance Aktive Reeds for all the OEM VForce and Boyesen cages. Please take a look at our application list if you are looking for an AKTIVE reed for your VForce cage.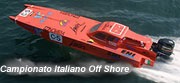 The stock 220 HP two-stroke engine, massaged to an 240 HP output without sacrificing reliability, has been tested on the dyno with Aktive Reeds showing off a 5 HP gain on top, but plenty of torque down low.
All this means that in deep water you need a lot of immediate throttle response to keep the heavy steel running. Aktive Reeds just gave what Max Racing asked for.
one of our satisfied customers
DIAMOND MARINE - Florida USA